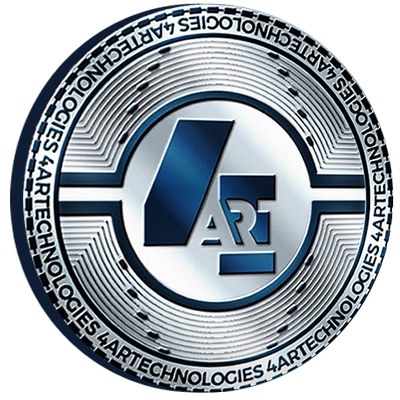 The 4ARTcoin is the core of the 4ART ecosystem and the means of payment for any service or sale performed on the platform – from the initial scan to any other service offered through the platform.
The 4ARTcoin is the world's first cryptocurrency for the art world. It enables transactions between all art market participants, maximizes security, and eliminates transaction or exchange losses. The digital currency additionally supports the digitization of the global art market, accelerated by the COVID-19 pandemic, and the shift of trade to cross-border online platforms. In addition, 4ARTechnologies customers can pay for services within the 4ARTapp using 4ARTcoin and receive a 20 percent discount.
At this point, it is important to note that the 4ARTcoin is a utility token as defined by the Swiss Financial Market Supervisory Authority (FINMA).