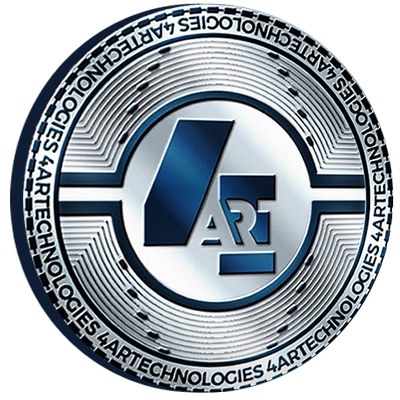 The 4ARTcoin is a central part of the 4ART ecosystem and can be used for services and sales.
The 4ARTcoin is the world's first cryptocurrency for the art world. It enables transactions between all art market participants, maximizing security and eliminating transaction or exchange losses. The digital currency additionally supports the digitization of the global art market, which has been accelerated by the COVID-19 pandemic, and the shift of trade to cross-border online platforms. Customers who pay for services within the 4ARTapp with the 4ARTcoin receive a 20 percent discount.
The 4ARTcoin is a payment token as defined by the Swiss Financial Market Authority (FINMA) and is traded on public stock exchanges.