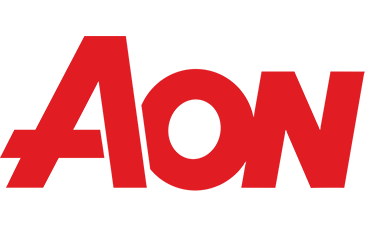 World's largest provider of insurance and financial risk protection and global distribution partner for 4ARTechnologies.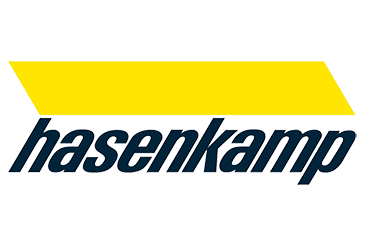 Global fine-art logistics leader and strategic partner with over a century of experience. Development partner for the 4ART Logistic App.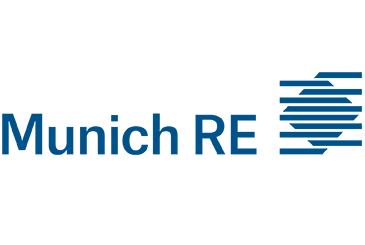 The world's largest reinsurer partners with 4ARTechnologies to drive innovative international insurance solutions for art traders and collectors.

The direct insurance subsidiary of Munich RE is a digital innovator and supporting partner for all artwork and transport insurance solutions.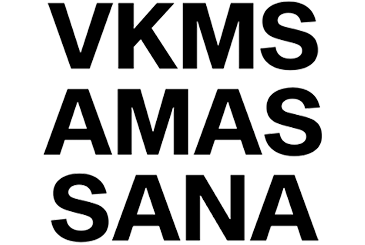 Umbrella organization of the four Swiss art trade associations. 4ARTechologies is a supporting member with regard to digitization projects.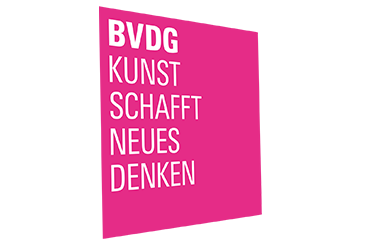 Germany's largest gallery association. 4ARTechnologies contributes with its specific digital expertise strengthening its members locally and abroad.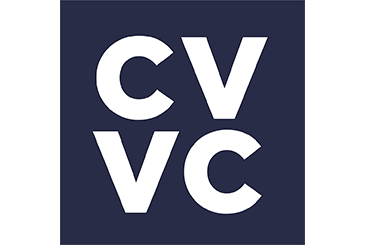 Investment and networking leader in the Crypto Valley. Brings together strategic and technological partners and supports 4ARTechnologies in its expansion.
Become part
of our community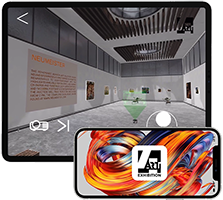 Want to achieve more and
become more profitable?