Official Art Advisor Partner Program
Art is ubiquitous and creative individuals are found everywhere
To reach even the furthest corners of the world and give everyone the chance to be part of the future, we have created our official Art Advisor Partner Program.
Art Advisor Partners in 12 countries
Our network is already vast and continues to grow. If you know gallery owners, artists, art dealers, art collectors or are in contact with museums, you can be part of our Art Advisor Partner Program as well.
Support and innovative solutions for your network
Only ambition and an existing trusted network are required. You don't have to be a high profile pro, as long as you are passionate about art and have an affinity for digitization. Help artists to build long-term reputation, galleries to sell more with a unique experience and collectors to find undiscovered stars from all over the world. No matter if they work in the traditional or modern digital art world, 4ART combines it all in a single simple ecosystem.
Receive the official seal for authorized program members and increase your reputation.
The Art Advisor seal distinguishes trustworthy experts. Show that you meet extensive quality criteria and deal professionally with your clients.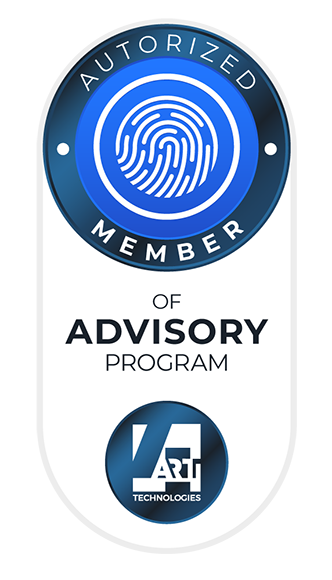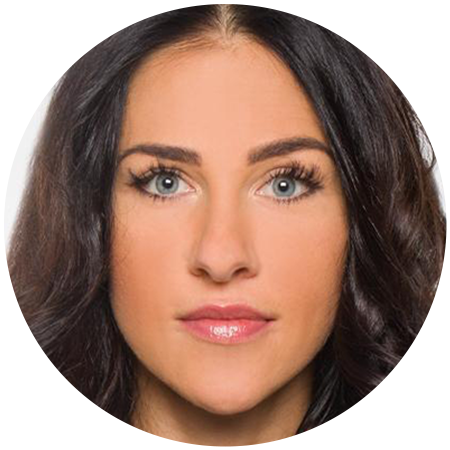 Egle Ablingyte
International Art Advisor and Wealth Management expert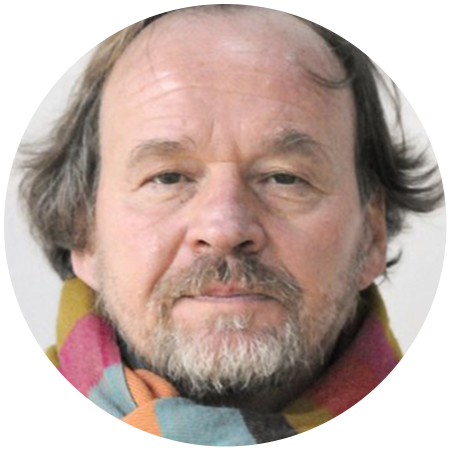 Prof. Raimund Stecker
Art historian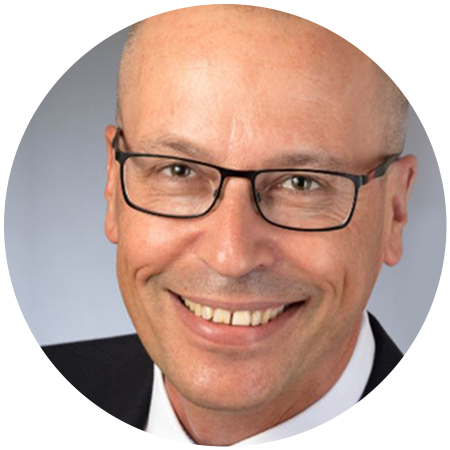 Welf Hermann
Chief Affinity Officer / Member of the Management AON Risk Solution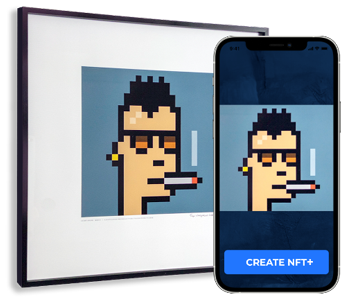 The next generation of NFTs.