From the art world,
for the art world
As an art collector and art dealer with over 20 years of experience, 4ARTechnologies founder Niko Kipouros had recognized the fundamental challenges of the modern and global art market. Together with visionary partners and experts from the art and business world, he laid the foundation for the new digital era.
All the concepts we found when researching the art industry were incomplete. They all do not consider the complete process and value chain within the art market. As a result, we founded 4ARTechnologies in 2017 to provide more transparency, security and process efficiency throughout the art market. 4ARTechnologies provides a transaction and cataloging platform that combines the tremendous potential of blockchain with a patented and unique augmented authentication technology.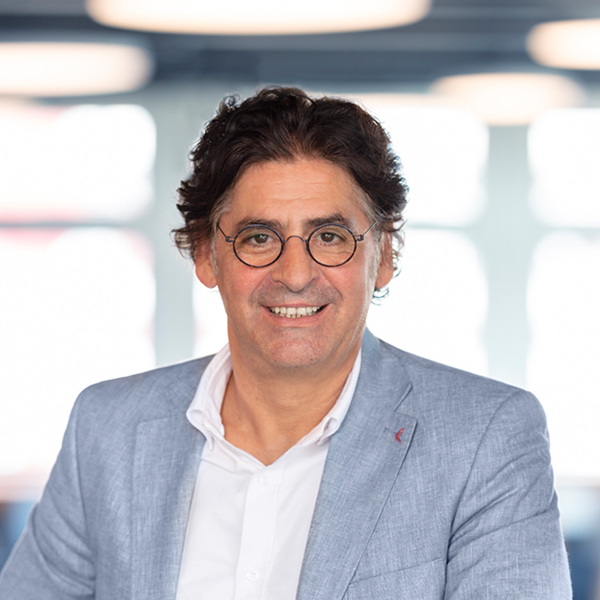 "For some of us, art is a passion, a calling. For others, it's an investment, an asset, a coveted good. Art isn't either / or. It is all those things at once – and yet so much more. No matter what it means to each of us individually: We are united in our desire to preserve one of our most important cultural goods for generations to come."
Niko Kipouros
Mission
Through the symbiosis of state-of-the-art technological innovations, 4ARTechnologies creates the foundation for a uniform digital standard for the global art industry. For the first time, this standard can digitally network all market participants, thus enabling greater transparency, security, process-efficiency and a significant reduction in costs.

SECURITY
The absolute security of 4ARTechnologies' services for the protection of customers and art is indisputable.

EFFICIENCY
All the solutions created and used by 4ARTechnologies are characterized by optimized procedures and a high level of process- and cost-efficiency.

QUALITY
As a provider of professional services, 4ARTechnologies stands for quality and seriousness, both individually and as a whole.

DIGITAL CREATIVITY
The future 4ARTechnologies is striving for in the art world
requires a high level of creativity for the creation of
state-of-the-art digital and technological solutions.

PASSION
Every 4ARTechnologies employee and partner has at their core not only a deep passion for the digital future, but above all for the Art World and strives to unite the two.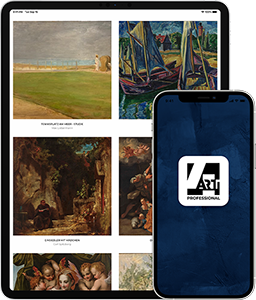 Want to achieve more and
become more profitable?