The Pilot Offer
Munich Re, Ergo Insurance and AON as innovative insurance Partners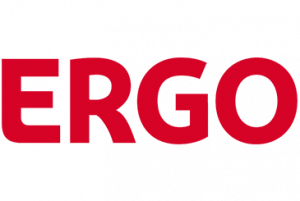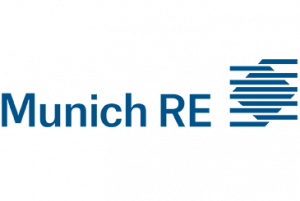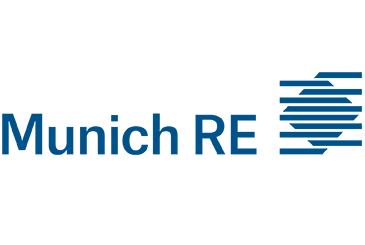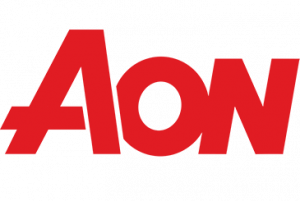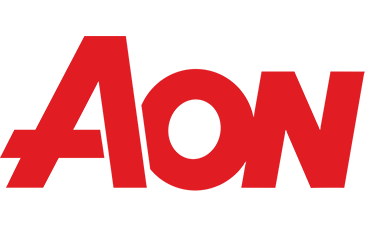 Up to EUR 10.000 & 3 months Coverage for all artworks sold in primary market by galleries in D / A / CH Region to collectors in EWR region. Can be expanded worldwide to meet demand.
Damages submitted by the beneficiary are documented and transmitted with the Condition Spot Check and the 4ARTapp.
"The cooperation with Munich Re/Ergo is an important step towards making transactions within the art scene even easier, more secure and more transparent. Both sides will benefit enormously from a successful project, as users will save costs and time while insurers will remain informed about the condition of the artwork and will be able to tailor the offered service accordingly", explains Niko Kipouros, founder and CEO of 4ARTechnologies.
"Condition reports are a central part of almost every art transaction and are of enormous importance for insurance purposes, especially when shipping artworks to and from trade fairs and exhibitions", says Stefan Fröhlich, Head of Innovation in Munich Re's Business Division Global Marine Partnership."We are now testing the user-friendliness of the 4ART app in a joint pilot project together with our colleagues from Ergo, on the way to a trustworthy and secure solution for the fine art insurance of tomorrow".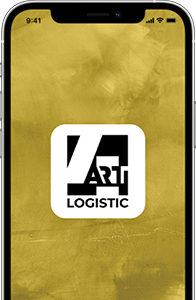 Discover the next-generation professional platform for fine-art carriers