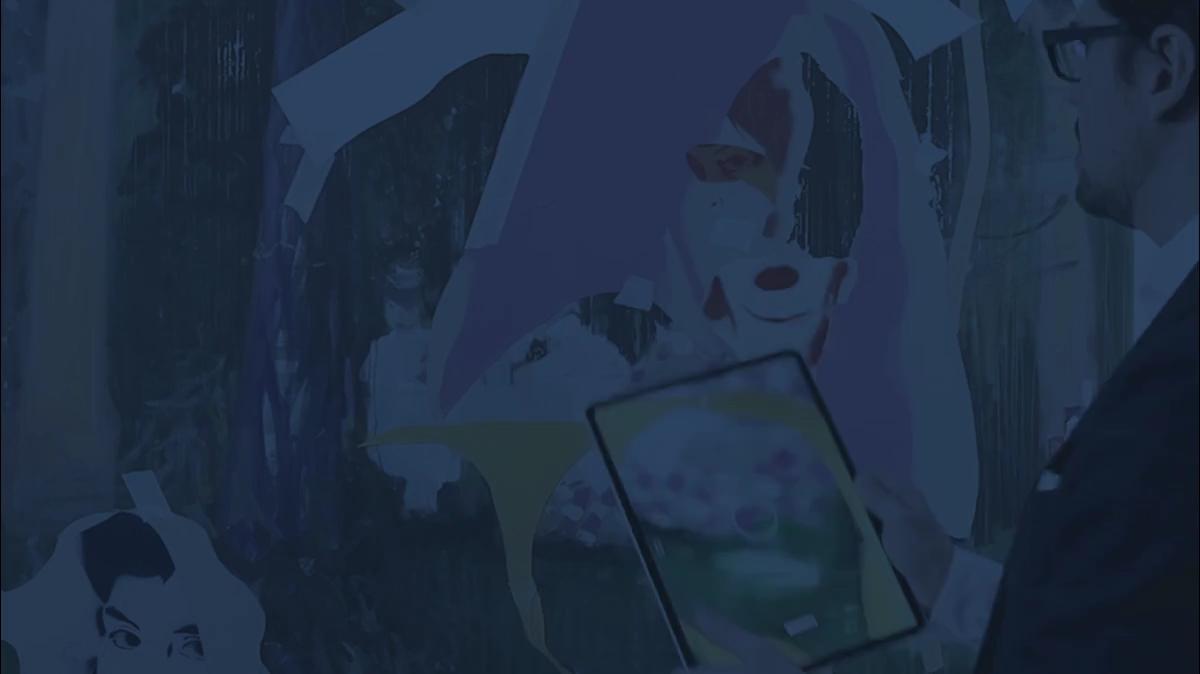 4ART Professional App
Unpack
the tools for your
success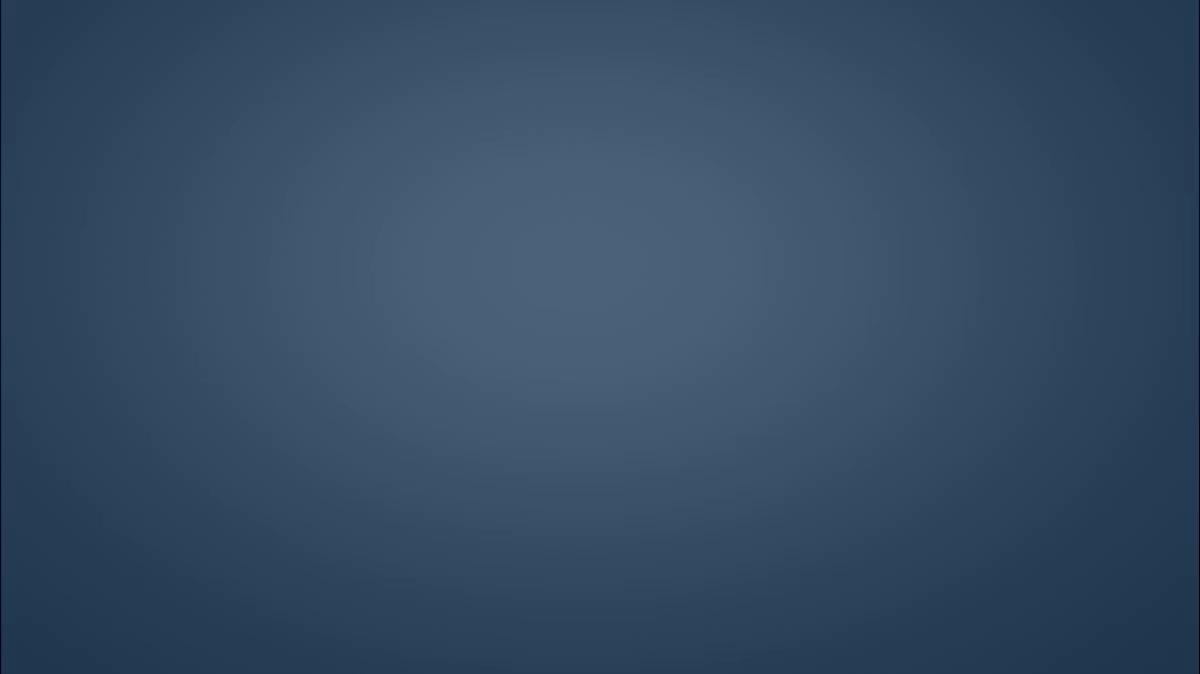 4ART Exhibitions App
Discover the
world's largest
Virtual Exhibition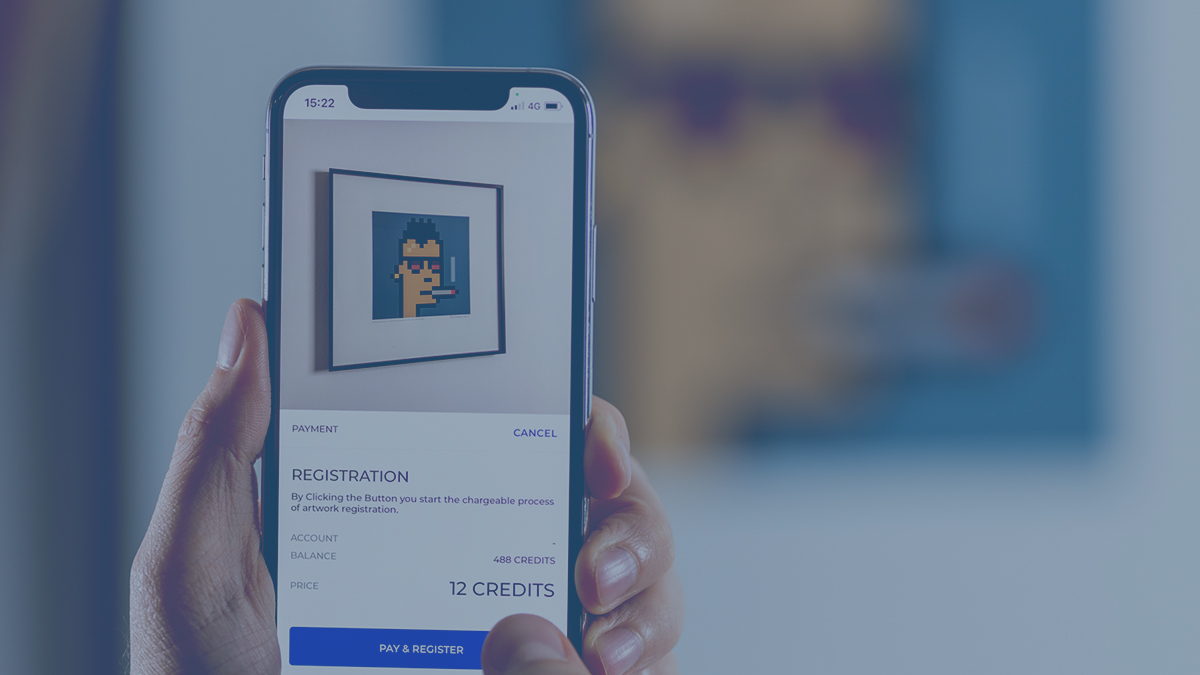 Discover NFT+
Create the
world's safest
NFT
We support you with the best tools available for the traditional and digital art market
Use all our innovative tools for your long-term success
Access the fastest-growing community of art market participants
Become more profitable by focusing on your art and saving precious time and resources
The 4ART Professional App offers you the digital toolbox that helps to build your future in a changing art world.
Increase your visibility and improve your reputation, create more opportunities to buy or sell and most importantly, access new levels of trust and security with our unique and user-friendly way of handling your processes.
NFT+ is the next generation with unparalleled security and enhanced features
The main characteristics of an NFT are its uniqueness and its perceived security. However, with current NFT standards, this security is only surface deep. During creation, the contents are not transparently defined and the included metadata, the all-important details, are open to manipulation. The problems of authenticity and provenance grow substantially for physical artworks. As a leader in artwork digitization and handling security, 4ARTechnologies offers proven solutions for these challenges with its NFT+ standard.
The NFT+ is the safest, most transparent and most usable NFT application available. It offers more for creators and collectors, without sacrificing anything.
Discover the world's largest
VR Exhibition and get inspired
Virtually travel through international ateliers and galleries
Visit timeless and borderless showrooms in high definition
Customized exhibitions to meet your imagination
The 4ART Exhibitions App is opening new horizons. Download for free on any device and see curated exhibitions from your favorite artists, galleries and museums, on the go or from the comfort of your own home.
Use private and secure channels to connect with the exhibitors right away.
Optimize your infrastructure by adapting our innovative tools
Offer market leading services at a fraction of the time and costs previously required
Manage your comprehensive processes more securely, efficiently and sustainably
With 4ART Logistic you get a trustworthy, seamless and secure overview of all processes related to artworks and documentation.
Receive all relevant data straight from your clients, create digitial courier project or condition reports, document every process and communicate automatically.
Strengthen customer and partner relationships while reacting flexibly and efficiently to new transport requirements and market changes. All with a few clicks.