It has been an exciting year for the art world. The most recent Hiscox Online Art Trade Report expresses that 56% of art buyers and 65% of online art platforms believe digital art transactions are here to stay. We will certainly continue to see these numbers go up and artists will continue to benefit from being in digital galleries.
4ART Exhibition offers beautiful, inspiring, and impactful art in the virtual collections that artists choose to make public. With 4ART World Award, hundreds of visual artists participated to expose their work to a broader audience, and create their virtual galleries with 4ARTechnologies.
Here you have the 10 favorites of collectors, art historians, and visual experts who were part of the jury.
10. Akelo – Andrea Cagnetti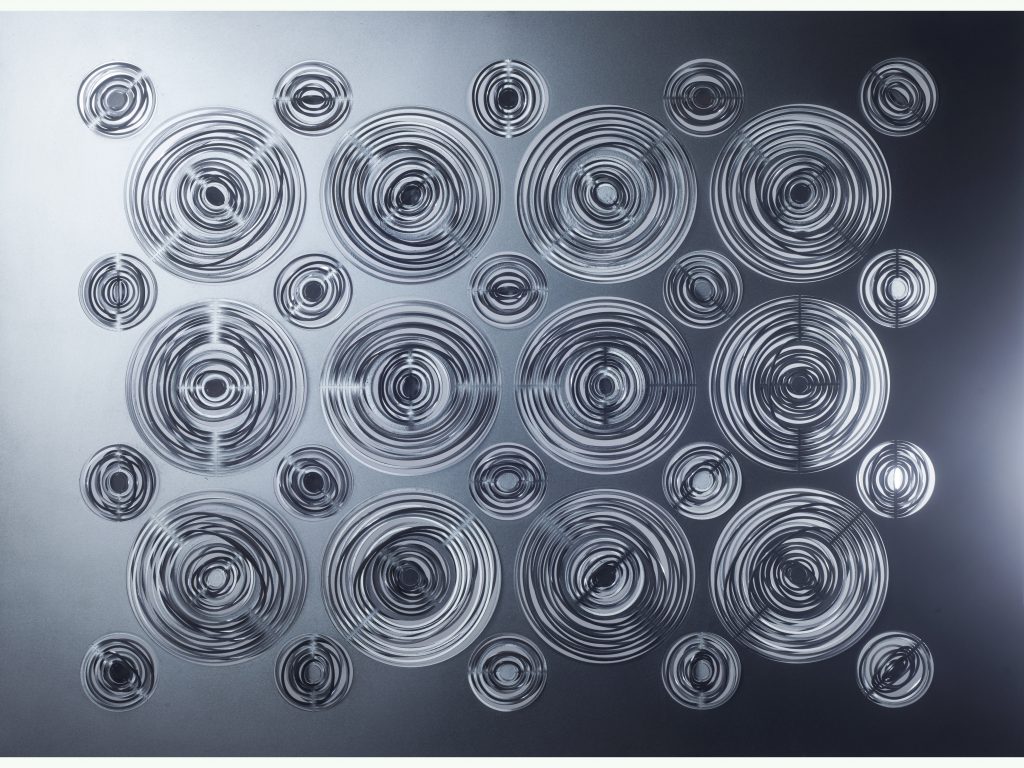 8. Roxana Ajder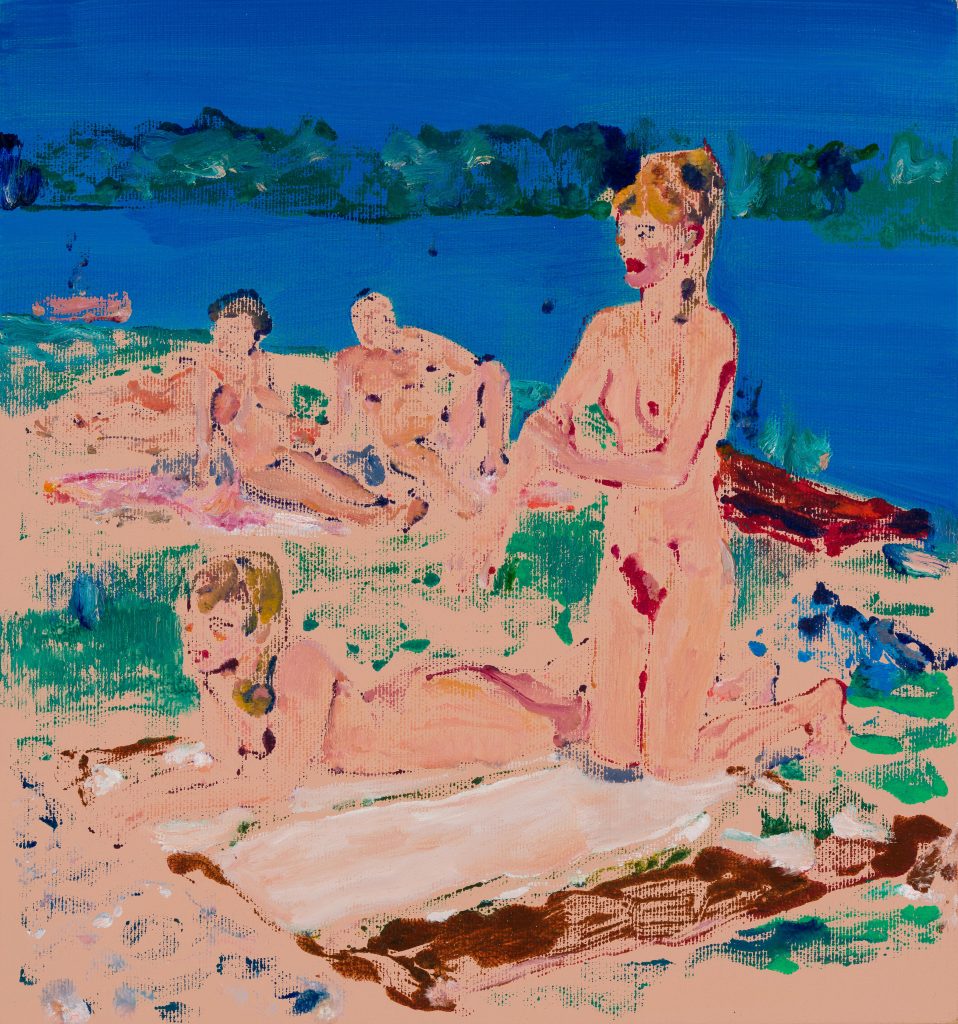 7. Adrian Lis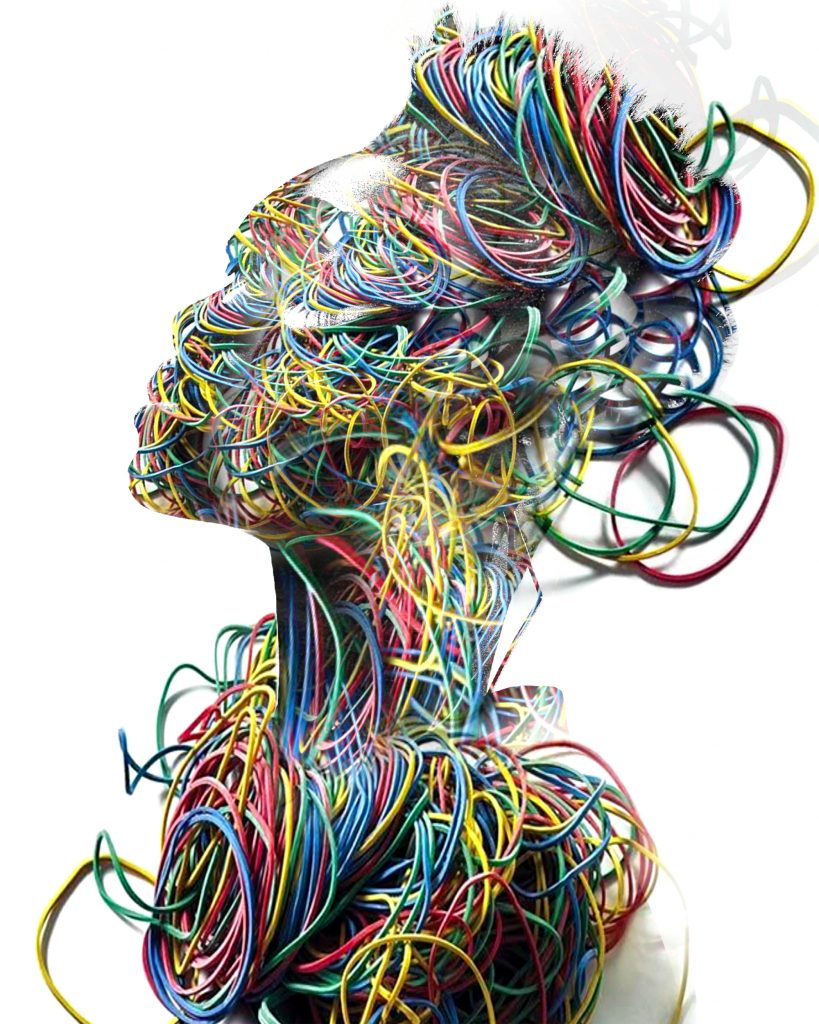 6. Valentina Kozyar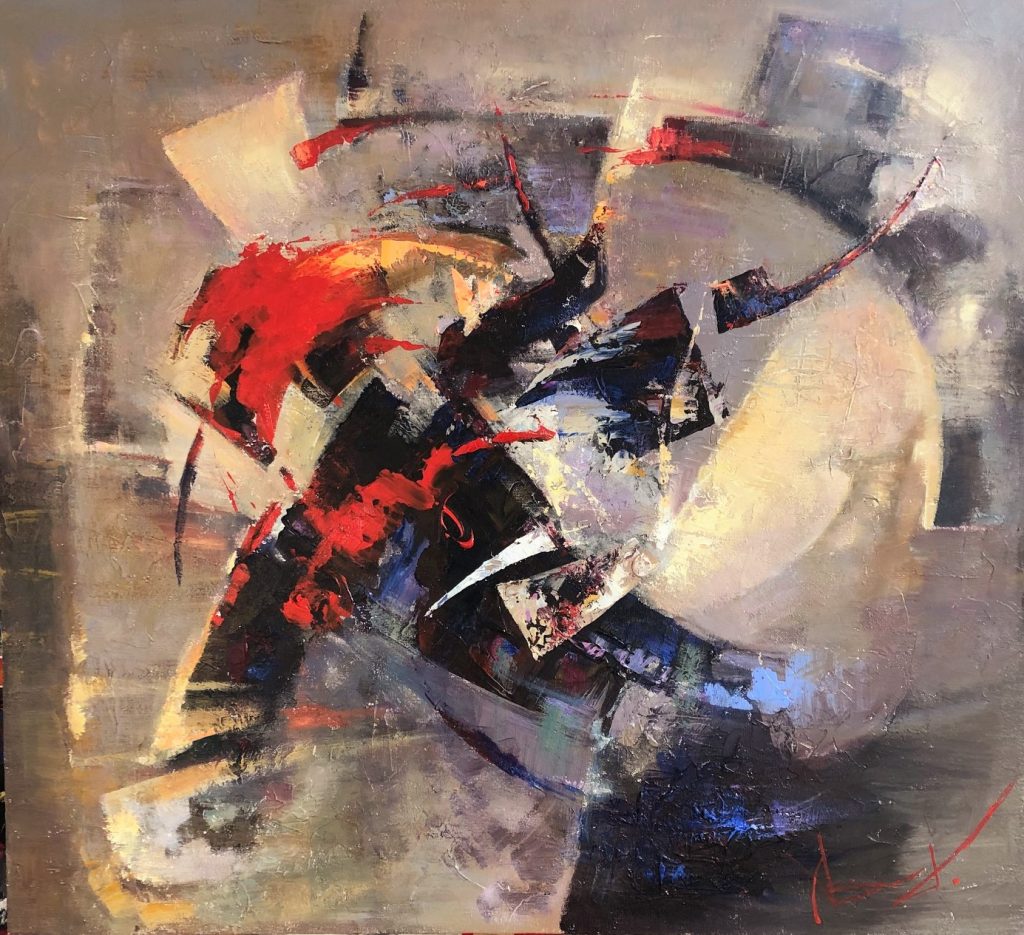 5. Damola Adeyemo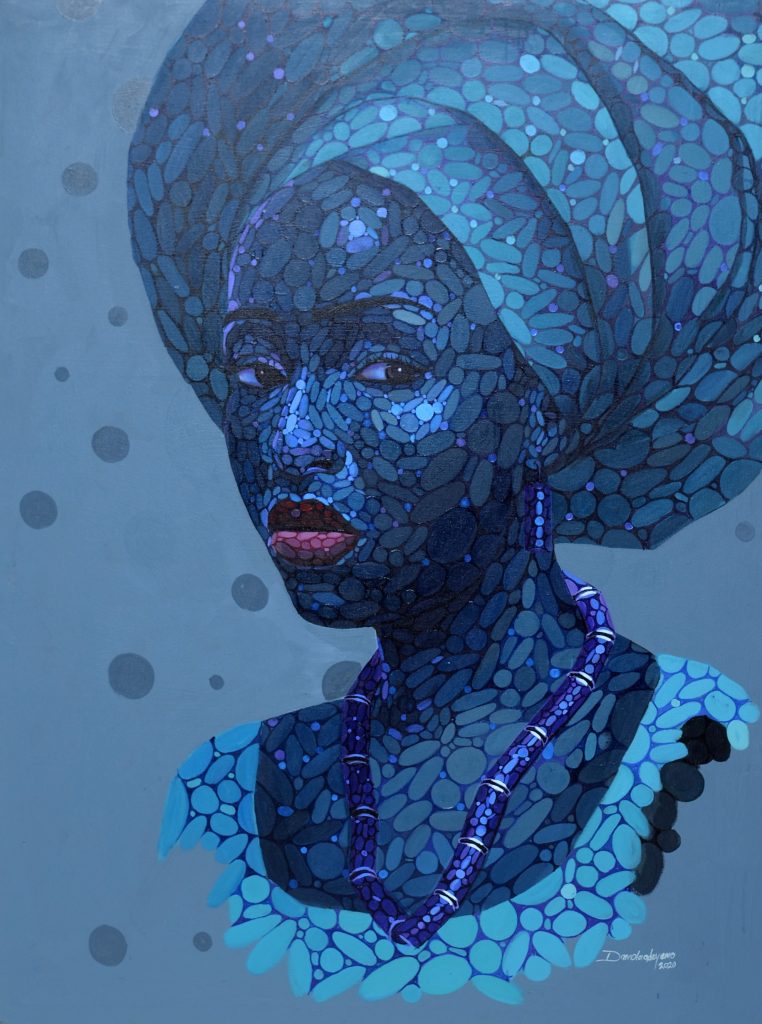 4. Ufuk Yilmaz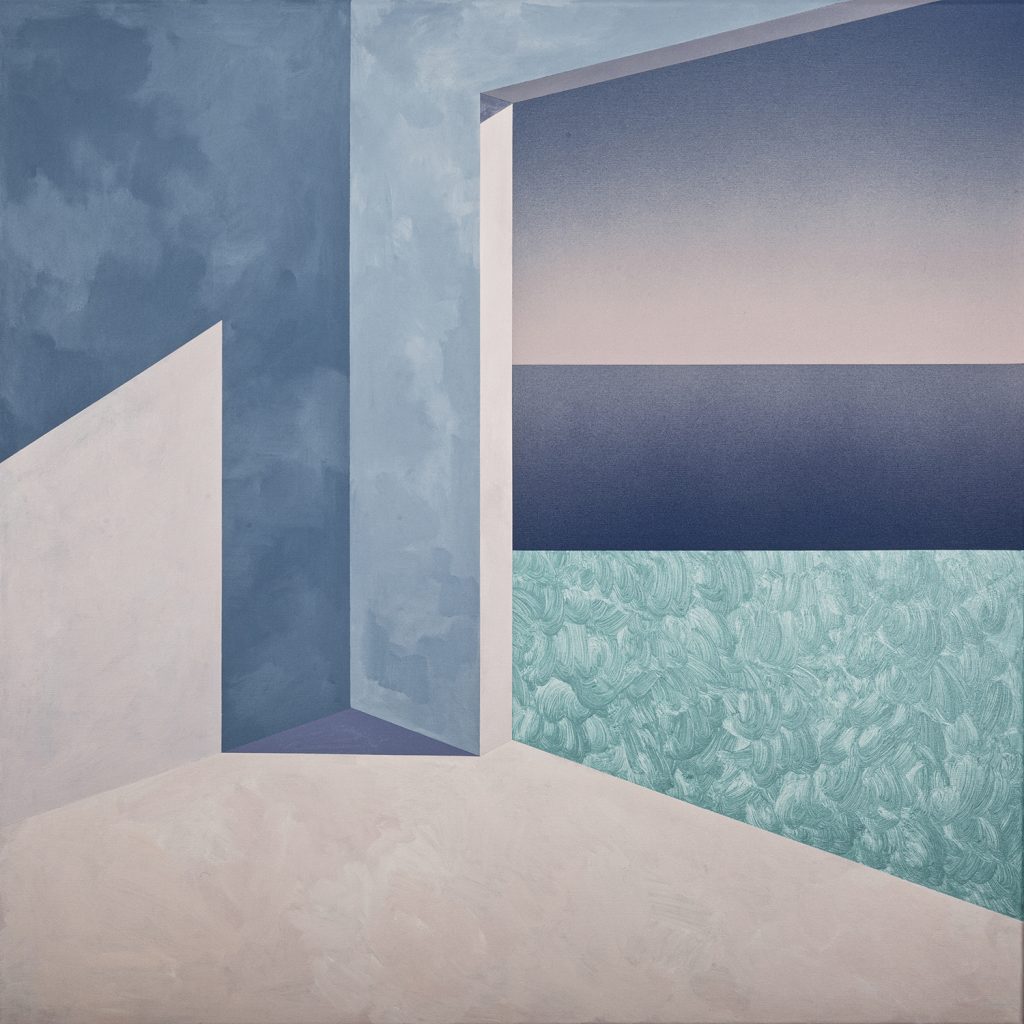 3. Sayaka Asai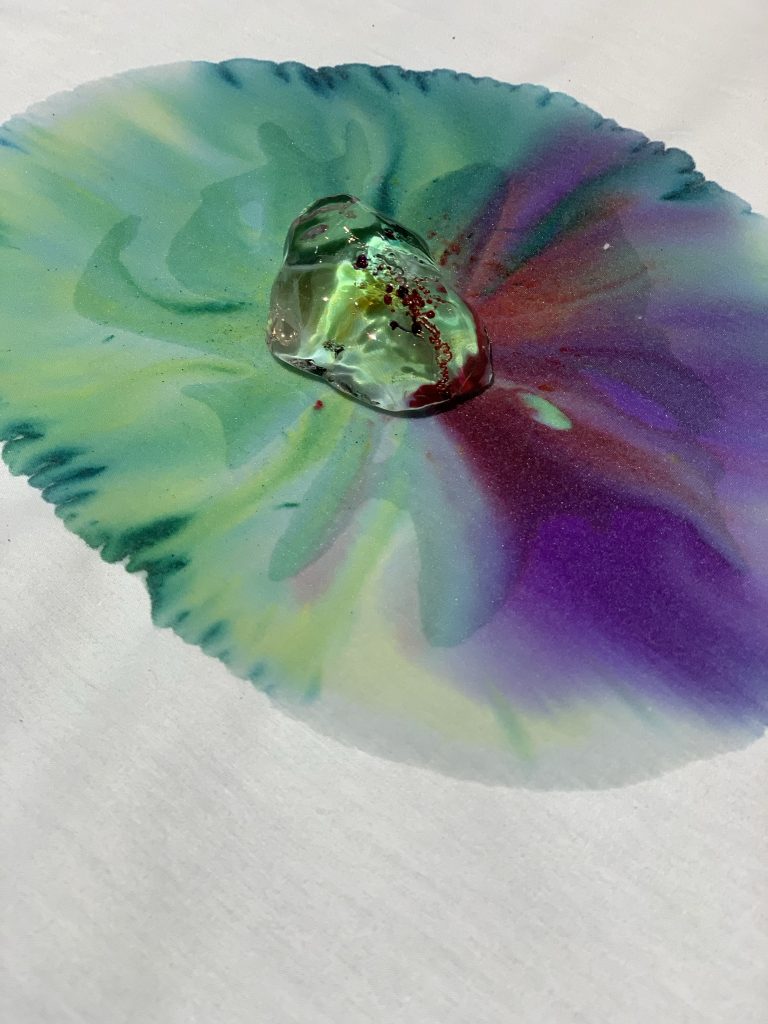 2. Sinnéad Bunn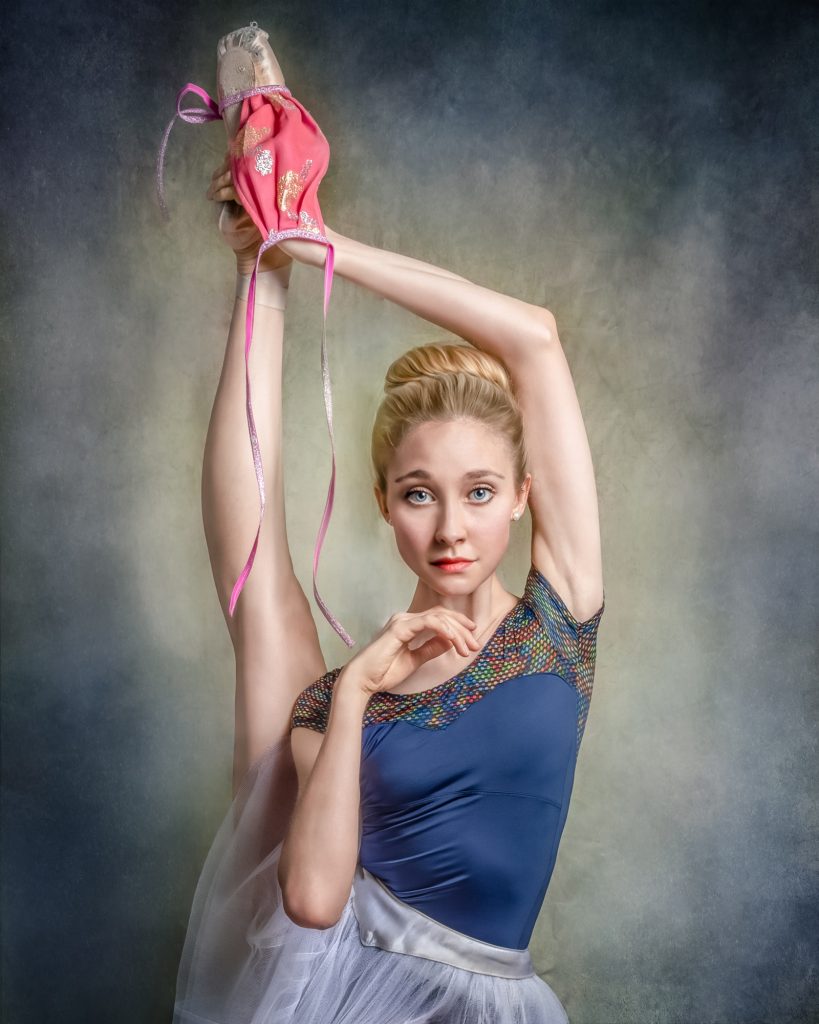 1. Jason Engelbart: Artist of the Year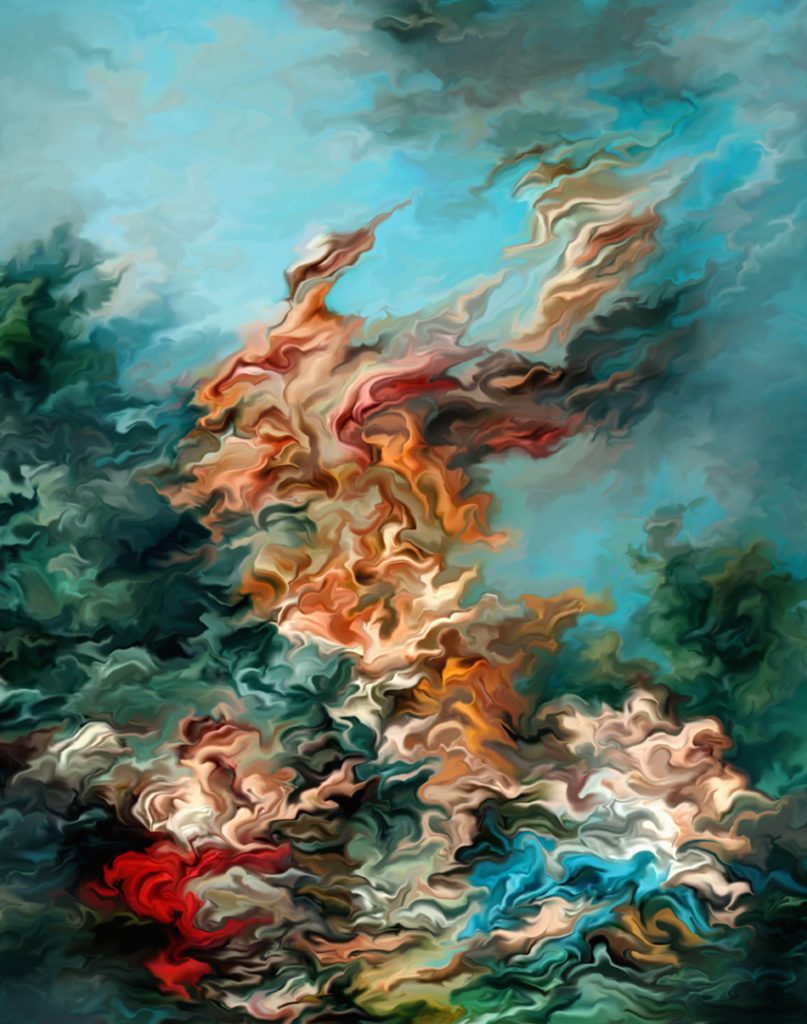 About the author:
Paulina Lara Franco
SUPERPOWER:  beat the blank page's fear
Paulina is grateful that since high school she has had the chance to express herself in both communication and theater🎭. Her experience in communication has been mainly developing content strategies for education and startups.
The best advice she received was from her great grandmother: "happiness is easy."